A practical guide!
How to make money in the food business
Running your own restaurant, coffee shop or food truck is a real challenge.
To succeed, you must not only work hard, but also know the realities of ruling in the gastronomic industry.

We prepared a guide to help you manage your business better.
Know what to keep in mind when setting up your own restaurant.
Learn how to manage costs effectively.
Discover technologies, which will help you to earn money.
Read about the most common mistakes made by the owners of food businesses.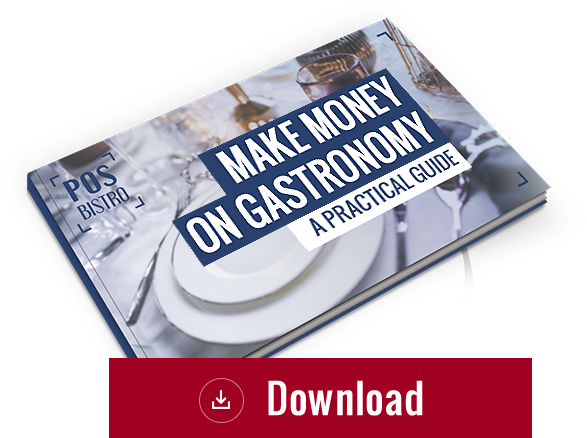 Here is an example of the guide:
Recommendations from Experts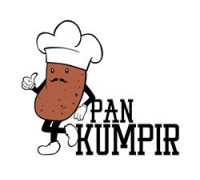 MR MAREK KAGANEK, PAN KUMPIR, A FOOD TRUCK AND BISTRO, CRACOW, POLAND
In the e-book, "Make money on gastronomy", the greatest emphasis was placed on the practical knowledge of people who have learned how difficult but also exciting managing a gastro-business can be.
In this guide, the reader will learn that in order to make a profit, first you have to be prepared for expenditure or even a loss. Learning from others' mistakes will help to avoid some of your own.

MR WOJCIECH CHORZĘPA, PUB KAMIENICA, PIKTONÓWKA, ŁAŃCUT, POLAND
Running a restaurant is not just a job for me but a passion, a way of life. Only the one who understands and respects his customers, and offers them the best quality products together with good service, will be able to survive in this business.
The rest is a matter of good management and organization, which can be learned.